2019 Infiniti QX50 vs. 2019 Acura RDX: The New Kids on the Block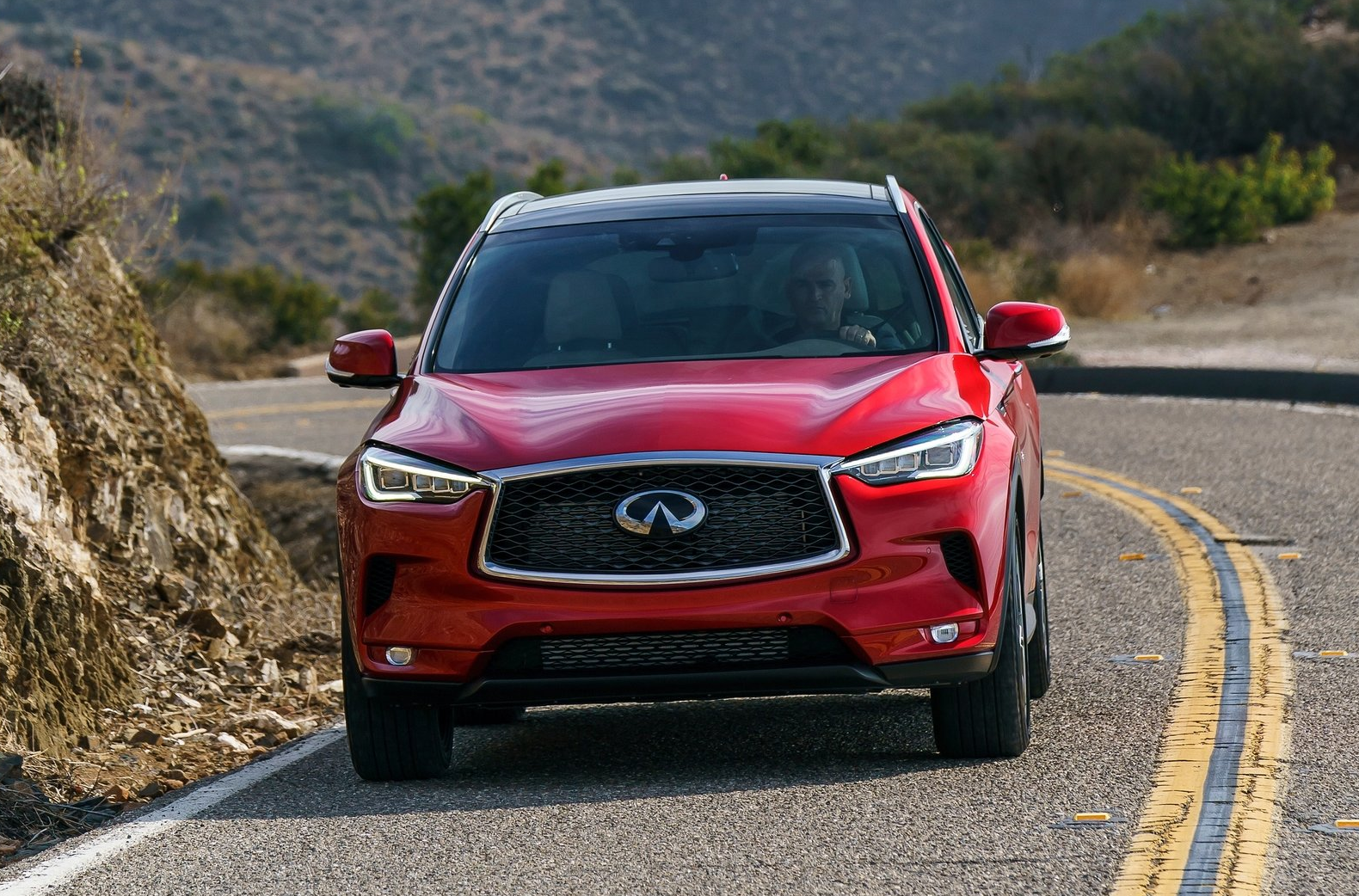 The luxury sport utility vehicle segment is in full renewal. Several new models have arrived in recent months and more are soon to follow. The segment's latest models include the 2019 Infiniti QX50 and the 2019 Acura RDX.
These two compact luxury SUVs appear similar on many levels. They're both built by Japanese manufacturers and have above average interiors in terms of luxury and refinement. They are also known for their reliability and the advanced technology they offer.
However, there are still significant differences between the two models. Let's take a closer look.
The 2019 QX50 Is More Economical Than the 2019 RDX
If you've already read our comparisons before, you'll know that the goal is never to bring down one model over another. We will never tell you that the 2019 Acura RDX is a bad SUV because it's not. However, when it comes to efficiency, the 2019 Infiniti QX50 has set the bar very high.
Powered by a brand new variable compression (VC-T) engine that is unique in the world, the 2019 QX50 is capable of delivering power and fuel economy. This engine develops 268 horsepower, which is only slightly behind the 272 horsepower of the RDX. In addition, these two engines are the most powerful you can buy in this segment.
Where the Infiniti engine stands out is in fuel economy. Indeed, it has an average fuel consumption rating of 10.0 litres per 100 kilometres in the city and 7.8 litres per 100 kilometres on the highway. The Acura RDX, meanwhile, has an average fuel consumption rating of 11.0 litres per 100 kilometres in the city and 8.6 litres per 100 kilometres on the highway.
That's a difference of roughly 1.0 litre per 100 kilometres. If you consider the fact that it's $1.40 a litre, the cost can certainly add up over four to five years!
The 2019 QX50 is also a tad more spacious than the RDX with nearly 900 litres of cargo space. The RDX offers 835 litres. In short, with the 2019 QX50, you get a compact luxury SUV that is both powerful and efficient while being more economical and spacious than the Acura RDX.
For more information, contact us today.