Infiniti to Enter the Age of Electric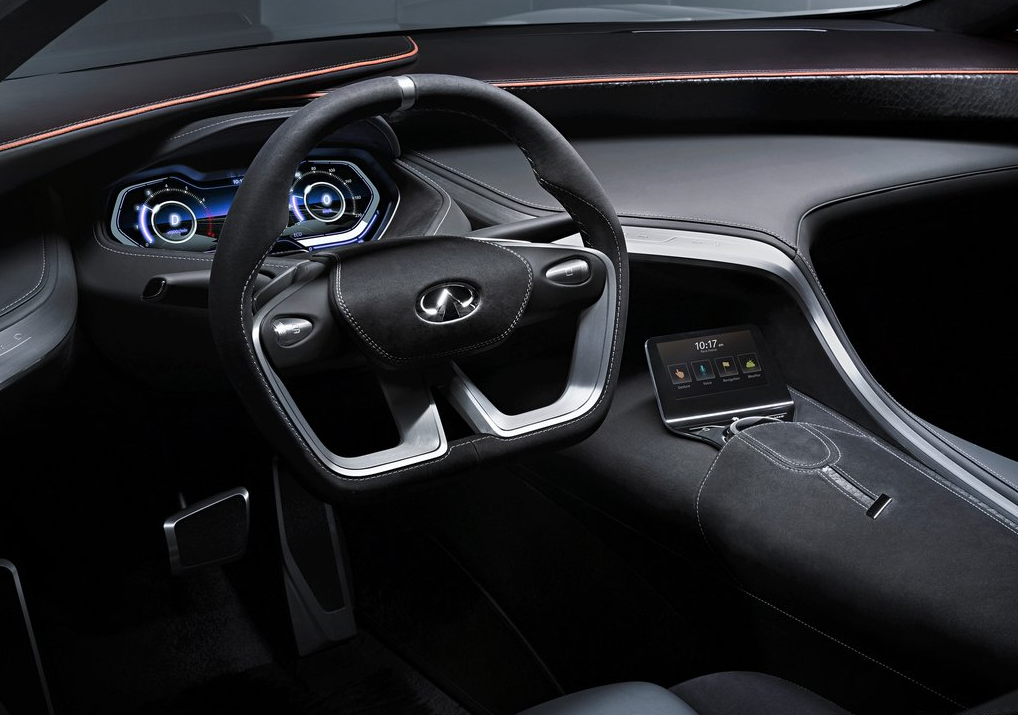 If you love the Infiniti brand and wish that there was an electric Infiniti that could rival the BMW i8 or Tesla, you don't have long to wait.
Infiniti has announced that beginning in 2021, all new models will be available in an electrified version – either fully electric, or hybrid. Car buyers got a taste of what they might expect from Infiniti when the Q80 Inspiration was unveiled at the 2014 Paris Auto Show. The Q80 has a conventional engine paired with an electric motor to produce 500HP and 42.8 miles per gallon.
The first fully electric Infiniti should be in showrooms in 2021 and Infiniti expects that half of its sales to be electrified by 2025 (full electric and hybrid). Considering that the tried and tested Nissan Leaf is one of the best selling electric vehicles in the world, you can expect something truly outstanding from Infiniti.