Protect Your Car's Finish with Ceramic Coatings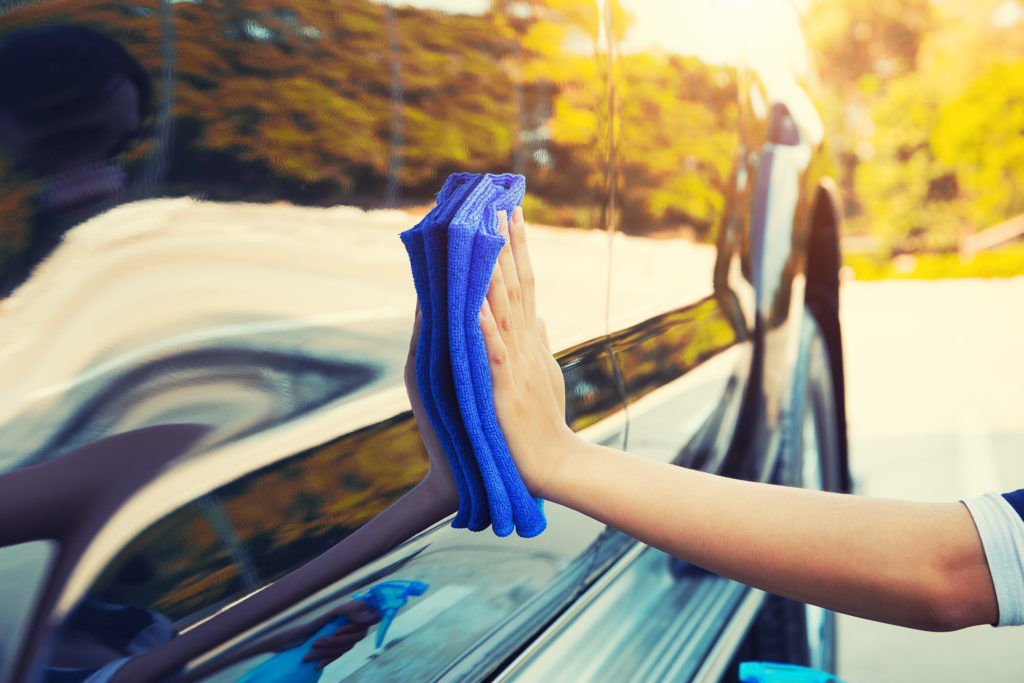 You pay a lot for your car and it's only natural that you want to keep it looking as good as possible for as long as you can.
Not that long ago, keeping your car clean and shiny took a lot of elbow grease. Traditional car waxes provided gloss and helped to protect the paint, but they had to be re-applied every few months to be effective. Today there are some very high tech car coatings that will protect your paint and greatly reduce the amount of time and effort it takes to keep your pride and joy looking its best. Nano ceramic coatings are some of the most exciting of this latest generation of high tech paint protection products.
Ceramic automotive coatings are high tech polymers that consist of minute particles of silicone dioxide (also known as quartz) suspended in a hard resin. Silicone coatings provide a wet look to paint and are extremely durable. Common ceramic coatings rank 9H on the pencil hardness scale compared to 2H to 4H for regular clear coats. The pencil test is a standard hardness scale for paint. The hardest coatings won't be damaged by a 9H (very hard) pencil lead. Ceramic coatings are not only for paint – they can also be applied to plastic and glass – even rims where they'll help prevent brake dust from sticking.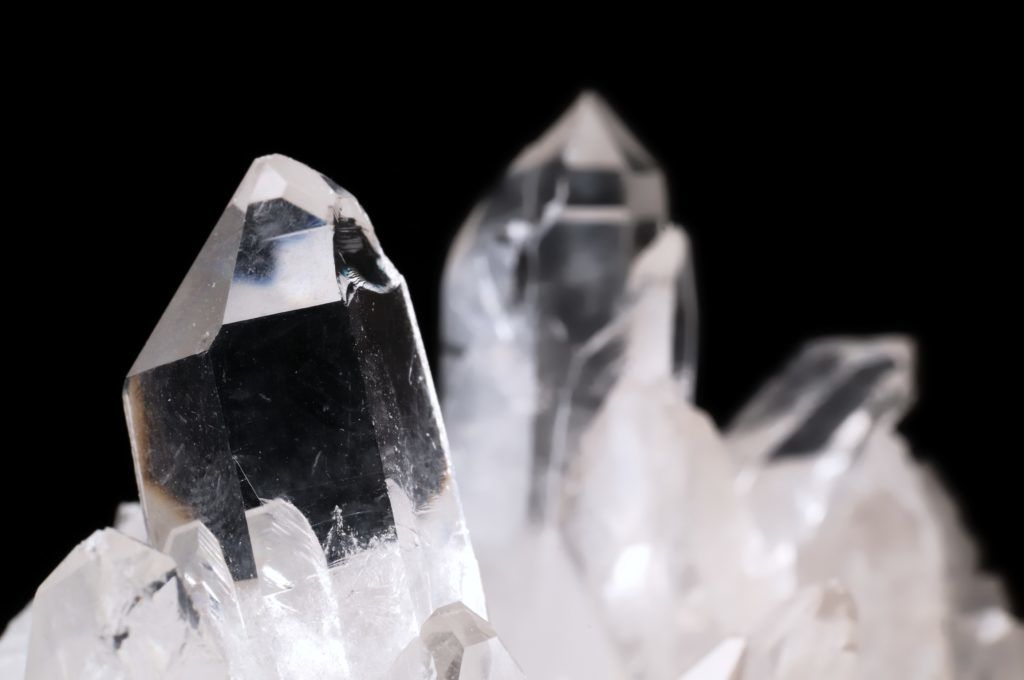 Ceramic coatings are applied differently than regular car wax. A very thin layer is wiped on and then carefully smoothed out to ensure an even coat. There's no buffing involved as there is with regular car waxes.
Once applied, ceramic coatings protect the original paint from UV damage and contaminants. They are also self cleaning and highly hydrophobic. That means water runs right off, taking dirt with it. Things like bird droppings, bugs, tar, and sap won't stick to the ceramic surface, making them much easier to remove.
Depending on how it is applied and the specific product, a ceramic coating can last for one year, or for almost the entire life of the car. That saves you a lot of time and effort, and keeps your car looking its best all the time.
If you're serious about keeping your vehicle looking its best, take a look at ceramic coatings. They're expensive, but so is your car.
Kelowna Infiniti has its own professional Detailing Department. If you have questions about your vehicle's appearance, give us a call today!