Spring Car Care Tips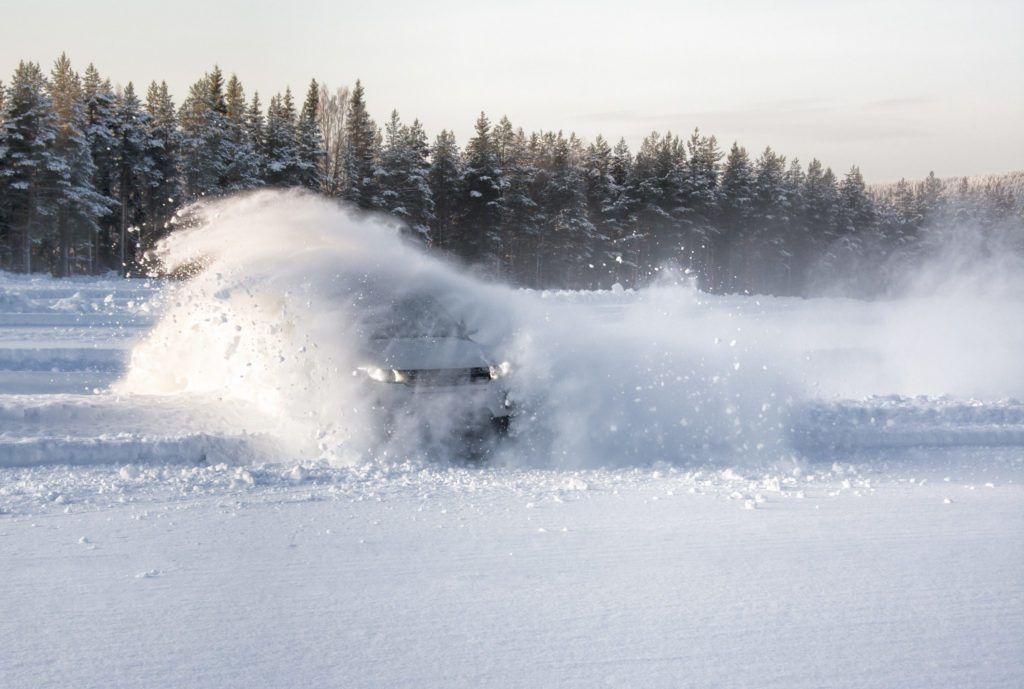 While the weather is still quite winter like, in a few short weeks, spring will definitely be in the air. Winter is hard on your vehicle so here are a few car care tips to help you get your vehicle ready for summer driving (which can be just as punishing as winter driving).
First of all, give your car a thorough cleaning. That includes the underside which takes the brunt of exposure to the salt used on roads. There are a lot of nooks and crannies on the underside of your car where salt and gravel can accumulate.
That gravel/salt mix can stay damp for a long time and as long as there's moisture, salt will cause exposed metal to corrode. It goes without saying that you should also give your vehicle's exterior a good cleaning. Apply wax or polish to protect the paint. The latest generation of paint protection – nano ceramic coatings, not only protect paint, they prevent contaminants like bird dropping, bugs, and tar from sticking. They're also highly hydrophobic, meaning water runs right off, taking dust and dirt with it. Ceramic coatings are also great time savers and some will last for the life of your car.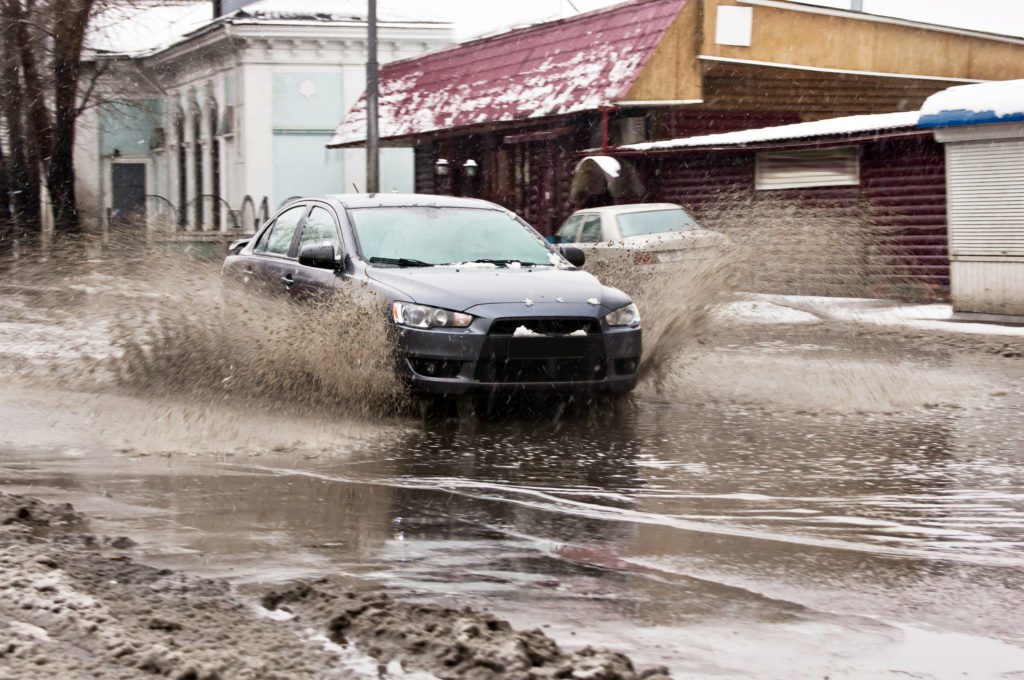 Winter is hard on your vehicle's electrical system – especially on newer cars. Accessories like heated seats, navigation, fog lights, and defrosters put a lot of strain on the electrical system, especially the alternator and battery. Spring is a good time to have the charging system checked to make sure that a bad battery or alternator doesn't leave you stranded during a summer road trip.
Your car's cooling system isn't taxed too much by cold winter temperatures. However, hot summer days will definitely put it to the test so it's also a good idea to have it checked before any summer road trips. Cracked hoses can blow when the pressure is on from super heated coolant.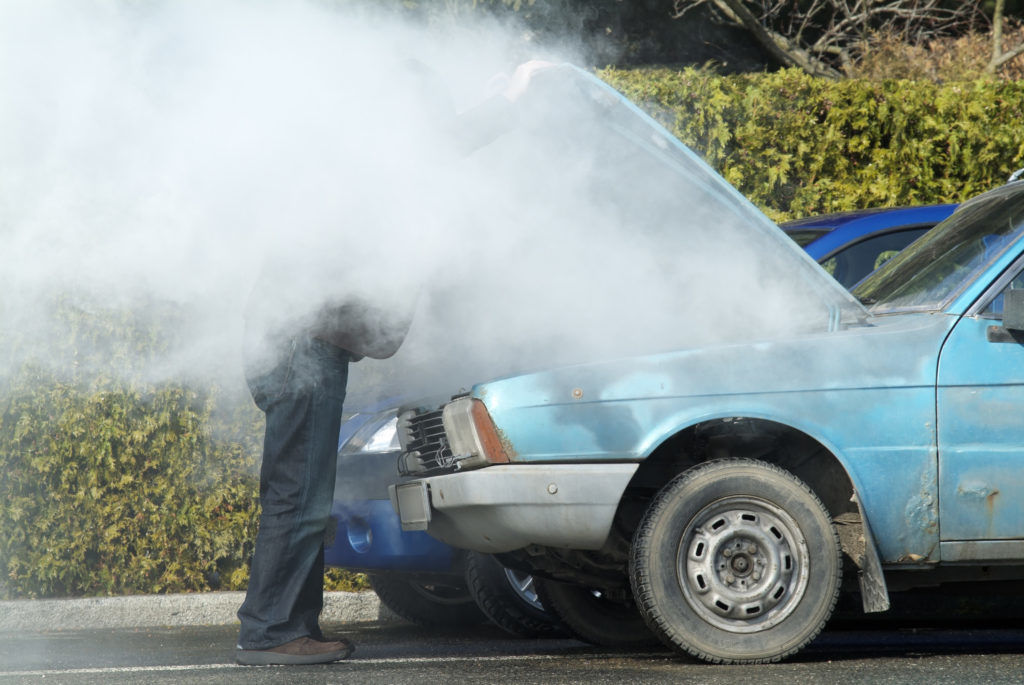 When the season's change, it's usually an excellent time to change your oil too. Cold winter temperatures can cause condensation to occur in your engine. That moisture mixes with engine oil and can reduce its effectiveness. When warmer temperatures finally arrive, it's always a good idea to replace old, winter worn oil. At the same time, a complete lube job will help to push grit, sand, and salt out of bushings and joints.
Potholes are the bane of most Canadian drivers and tend to pop up like mushrooms during the winter. If your daily commute is like driving over the surface of the moon, it might be a good idea to have your steering and suspension checked for damage. A hard impact with a pothole can bend suspension components or knock your front end out of alignment. That will cause premature tire wear and also make your vehicle less fuel efficient.
While it sometimes feels like winter will never end, spring will be here before you know it. To get your vehicle ready for summer driving, or to help it recover from the rigours of winter driving, bring it to Kelowna Infiniti for a mechanical inspection, oil change, or just to have your winter tires taken off.