Three Reasons to Buy the 2019 Infiniti QX50 Instead of the Volvo XC60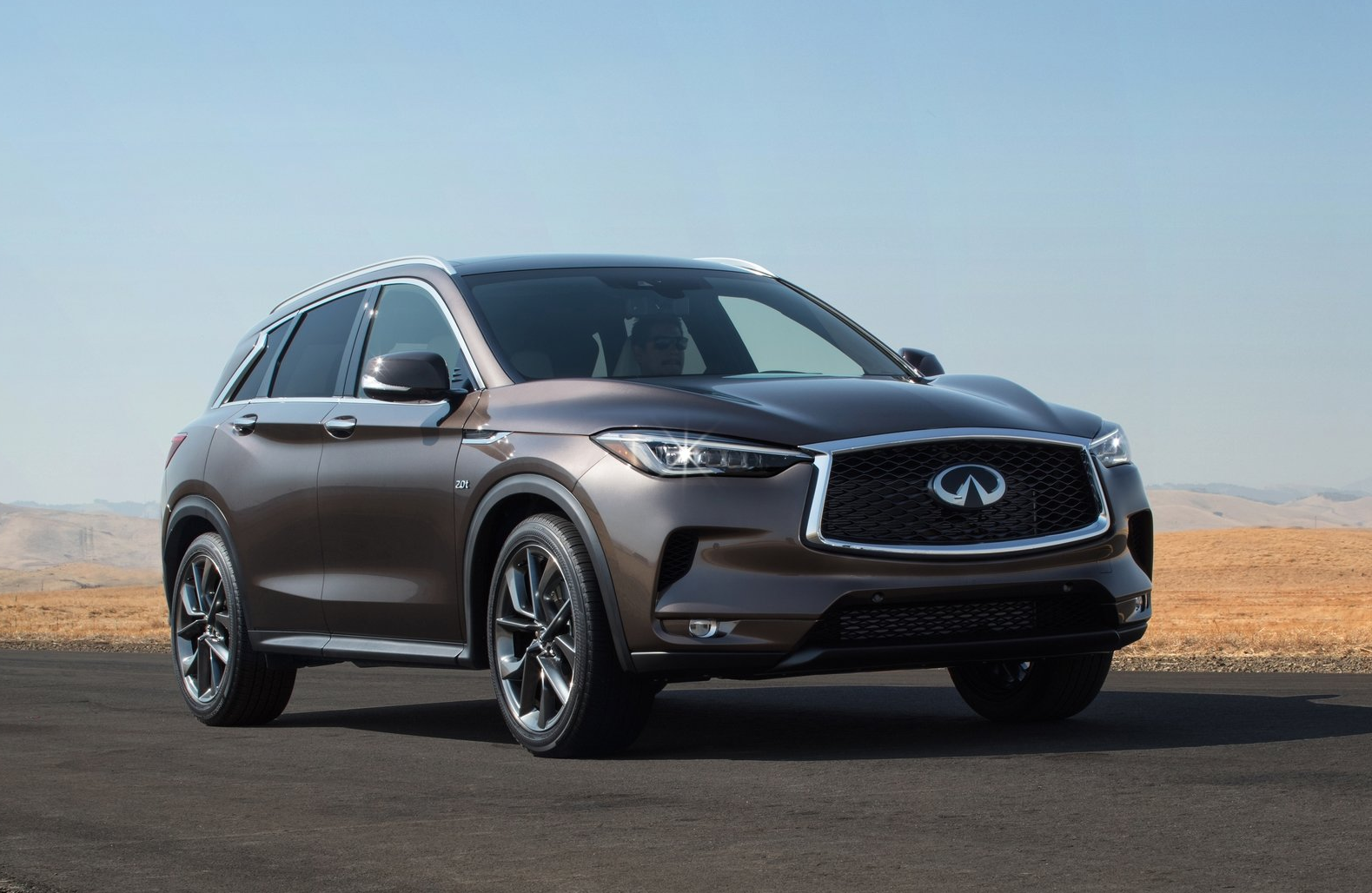 In the luxury SUV segment, two models that were introduced last year attracted quite a bit of attention. We're talking about the new Infiniti QX50 and the Volvo XC60.
Although these are two great options in their segment, the 2019 QX50 stands out from its Swedish rival in three specific elements: engine efficiency, price, and interior space. Let's take a closer look.
A More Evolved Engine
The 2019 Infiniti QX50's variable-compression (VC-T) engine is highly unique and exclusive on the market. As the only engine capable of varying its compression ratio in the world today, it offers 268 horsepower and 280 lb-ft of torque with an average fuel consumption rating of only 10.0 litres per 100 kilometres in the city and less than 8.0 litres to 100 kilometres on the highway.
The XC60 offers a 2.0-litre four-cylinder turbo engine as well, with only 250 horsepower and 258 lb-ft of torque. Despite being less powerful, this engine consumes an average of 10.7 litres per 100 kilometres in the city and 8.5 litres per 100 kilometres on the highway. The 2019 QX50 is thus faster and more fuel efficient.
It's More Affordable
With all these benefits offered under the hood, the 2019 Infiniti QX50 starts at $44,490 while the Volvo XC60 starts at $46,800. To get a more powerful engine in the XC60, you'll have to pay more than $53,000, which is the equivalent of a fully equipped QX50.
It Has More Space
In addition to being more affordable and powerful, the 2019 QX50 is also more spacious both inside and in the trunk. With more than 800 litres of cargo space, the 2019 QX50 is the most versatile luxury compact SUV in its class. It offers approximately 25% more trunk space than the Volvo, which means it will have no trouble meeting the needs of you and your family.
Contact us today at Kelowna Infiniti to learn more about the all-new 2019 Infiniti QX50.