Why the 2019 Infiniti QX50 VC-T Engine Is So Unique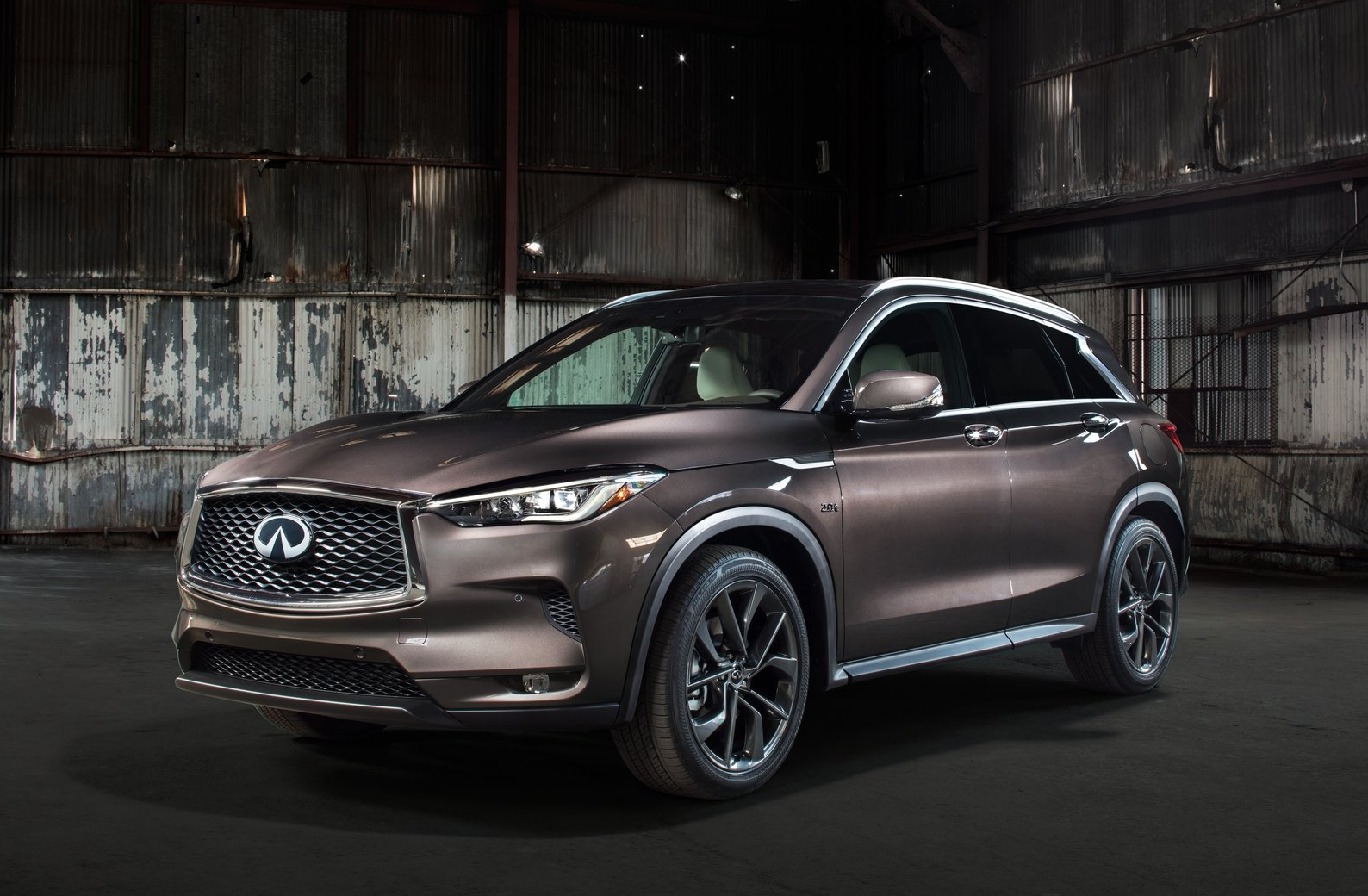 The new 2019 Infiniti QX50 is one of the most talked about models of the year. Newly released on the market a few months ago, the new compact luxury Infiniti SUV has been making headlines. One of the reasons why is its exclusive engine that lies under the hood.
Dubbed "VC-T" for variable turbo compression, this engine can vary its compression ratio in real time to obtain optimal performance. It sounds simple on paper, but the VC-T is the only engine that can do this in the industry as of now.
The benefits of varying the compression ratio are many. When you can change the compression ratio, you can adjust the efficiency of the engine and the power it generates. Raising the compression ratio provides better fuel economy while lowering it to 8:1 improves performance in the Infiniti QX50.
Essentially, the Infiniti's VC-T engine can adjust the compression ratio according to the driving behaviour of the person behind the wheel. When there is a need for power to pass or accelerate, the 2.0-litre turbo engine delivers more power compared to similar displacement engines in the industry.
Conversely, the VC-T is able to increase the compression ratio when driving on the highway or when power demands are low. You thus obtain a remarkable fuel consumption rating.
In conclusion, the Infiniti VC-T engine that's available on the all-new 2019 QX50 is powerful and economical whenever you want it to be. It's truly the best of both worlds.
To learn more about the VC-T engine and the new 2019 Infiniti QX50, contact us today.